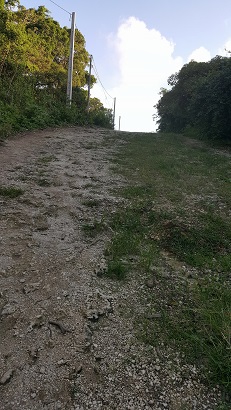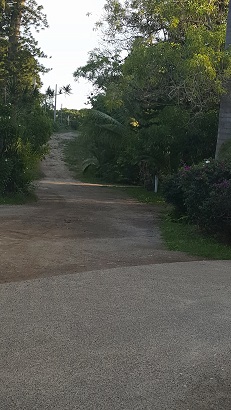 The ATCHU CAMPING also called "Chez Didas" is a beautiful place with chalets and a space reserved for camping. From there, you can have an unobstructed scenic view on the ADVENTURE ISLAND.
Also, you can rent kayaks and you can choose a boat trip to the ISLAND BRUSH.
However, the road leading to the "ATCHU CAMPING CHEZ DIDAS" is impassable for all types of vehicles.
Tenants are asked to park the vehicle at the hotel the OURE TERA's car park located at 5 minutes on foot before arriving to the camping.
One of our clients refused to follow our recommendations and went to the campsite with one of our cars. He completely damaged the sill of the vehicle and we were forced to charge him the amount of the excess.