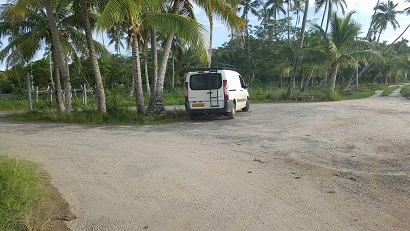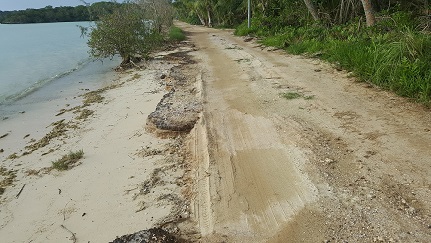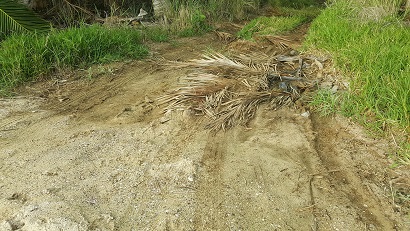 It is a magical place located in the north. Standing in front of you, a dozen of islands which are limestone prominences that raised a few meters above its turquoise waters. It possesses a rich underwater background that makes up underwater caves.
Please, you must park near the roundabout without hindering the traffic. The road leading to the vanilla grove is made with sand, so you will find many holes all along the road. Be careful, you may land in the sea or in the mud with the car.
It takes 15 minutes walking to arrive at the Crabs Bay. This will make you a little ride with peace in mind without risking to see your bond being charged because you have damaged the car.