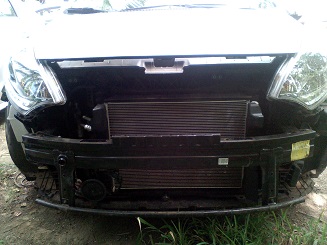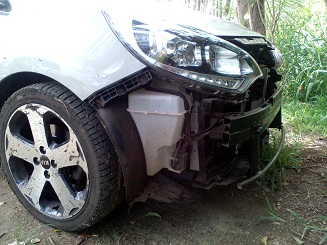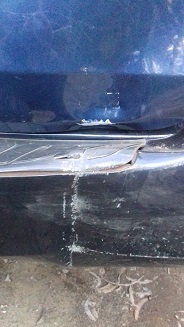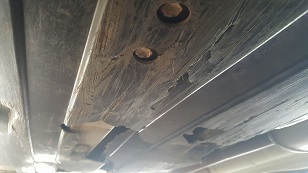 Isle of Pines is a small island measuring only 14 kilometers out of 18.
Among different assets that our island has, some sites still remain inaccessible by car.
For this reason, it is our duty as renter to inform you about the places where we do not want to find our vehicles because you risk to ruin our work tool.
It is therefore in your interest to follow our recommendations.
Keep in mind that you are on an island ! When you damage one of our vehicle we are penalized because it is not like in the city where we can find easily a mechanic or spare parts. It takes on average 4 weeks to repair a car.
Just a piece of advice, NEVER BORROW A DIRT ROAD AND PLEASE PARK THE VEHICLE NEAR PAVED ROADS as far as possible.
Thank you.